We work for victory
Right now we are working in with our partners and colleagues from Europe to make logistics processes as fast and efficient as possible.
Port reports of Ukraine
The Administration Sea Ports  Authority of Ukraine regularly publishes shipping reports of a general situation regarding ship calls to ports. Stay tuned for operational information…
important information for today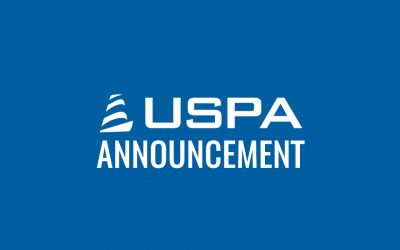 Regarding navigation along the approach corridor to the ports of Ukraine (Chornomorsk, Odesa, Pivdennyi)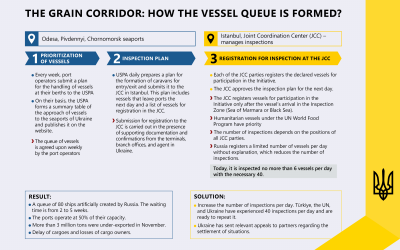 "Grain Corridor": the electronic queue made it possible to optimize and make transparent the planning of vessels' calling at / leaving the ports of the Big Odesa, but it does not solve the problems of vessels' inspections in the Bosphorus Strait."It was fundamentally...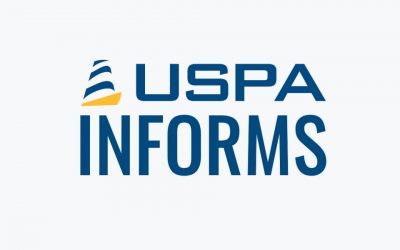 The pilot boat collided with an explosive device while performing a pilotage outside the route of the vessels
important operational information
Ship calls to Danube Region
Ship calls to Danube Region
Ship calls to Ukrainian Ports
Ship calls to Ukrainian Ports
Anti-corruption activities
A dedicated phone line for incoming calls and the opportunity to leave an anonymous message.